How did you hear about Road to Hope?
I heard about R2H through a few friends who had done the half before.
Why did you decide to run?
I was strongly encouraged to do so initially by my friends and it has always been a dream to be a bib-wearer for life. I used the half-marathon to scare me into running frequently for fitness. It worked and the race felt like a huge success! ... I'm now finding that it's a great way to become aware of the fantastic things that we get to fundraise for. EduDeo was wonderful to work with and I am motivated to raise money for them again.
Are you running with someone?
I will start the race with a friend, as I find that more enjoyable. He started before I did and was one of the friends who encouraged me from the beginning. He's a great runner and one day he'll do the full. I now invite him to join me!
What are you hoping to get out of this experience?
Running has become an outlet for me and races are goals and rewards in one. My body responds well to running. I know running isn't easy on the body, but that means I learn to listen to my body more closely. I enjoy the feeling of success that I can pull through feeling great! ... I hope to fundraise again this year. That was something that I did last year and was a huge success because of my Director and Co-Director at work. They supported me as well as the EduDeo mission. I had no idea the students of the studio would be so supportive of my race and the mission I was fundraising for. It was such a blessing to have found a good organization as well as a group of people ready and willing to support the organization!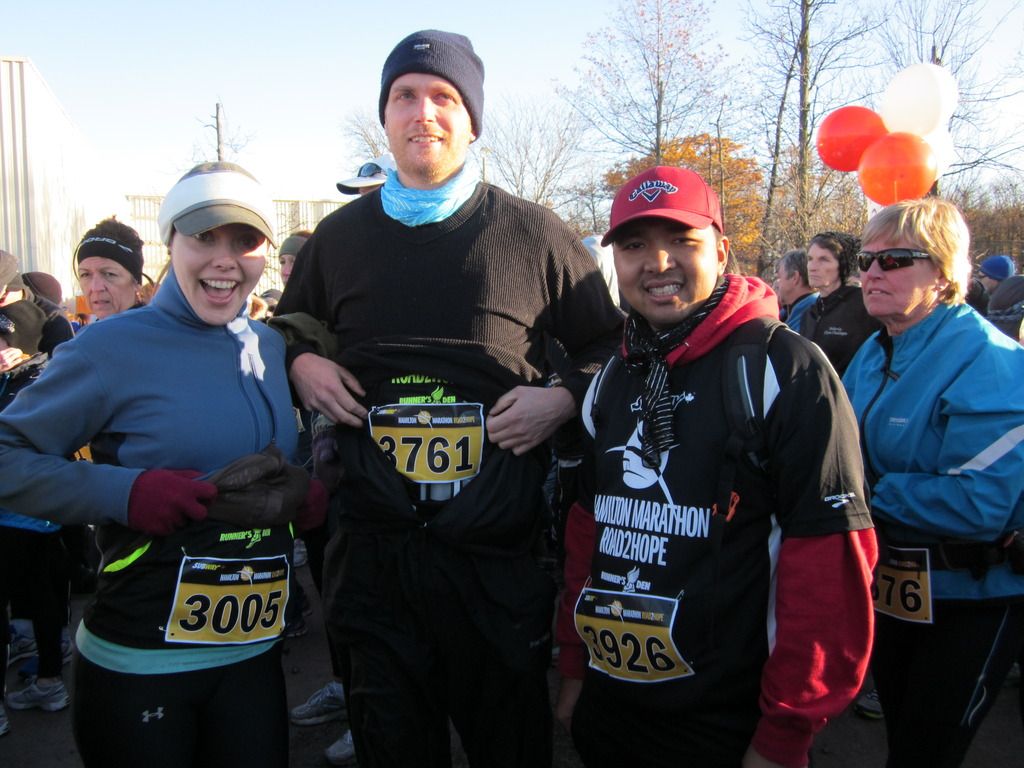 Do you have any goals for the race?
My goal this year for the Road 2 Hope is simply to finish strong. If circumstance allows me, I will aim to run under two hours like last year and to raise $1000 for EduDeo again.
Have you been preparing (training) for the run?
It would be silly of me not to! I can't run a good half marathon without training! That's a disappointing race without training! :)
Are there things you do to make running more enjoyable?
Oh my.. I love running on trails. I love watching the trees and birds and sky and breathing fresh air and skipping over roots and rocks. I love saying hello to fellow friendly runners. I sometimes coordinate my outfit. I love the mini success feeling when I'm done a run, especially if I've done something better than I did before. During the run, I will motivate myself to achieve the success feeling!
What are your favorite places to run?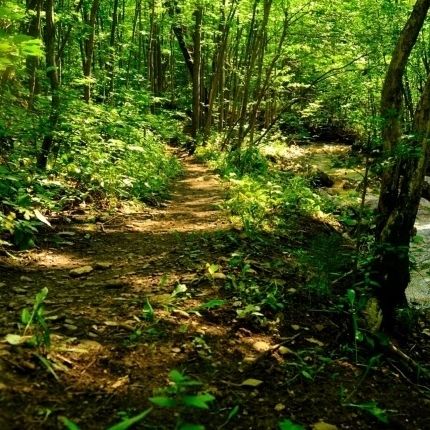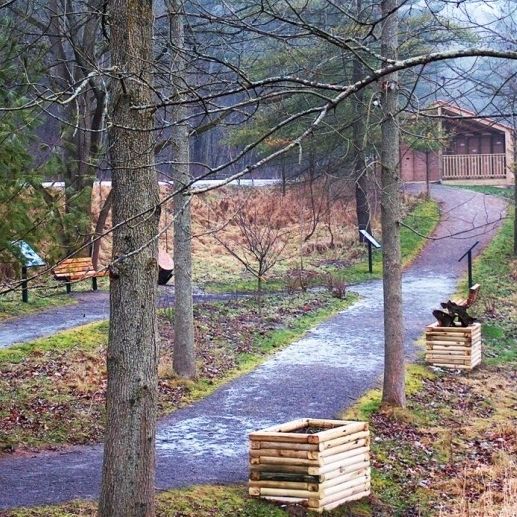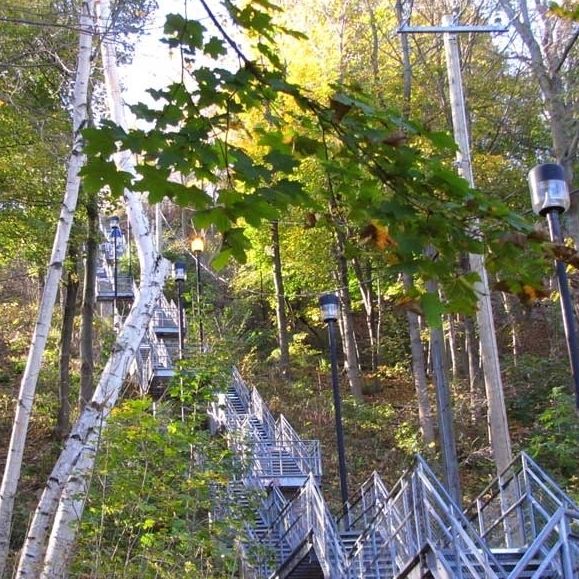 The Bruce Trail Dundas Valley Conservation Chedoke Radial Trail
-and my neighbourhood. Hamilton is blessed with so much green!
The race is on October 31st – a day when a lot of people love to dress up. Do you have any plans to dress up for the race?
I will run on November 1st. I will not be dressing up... though a tutu would be fun...
What would you say to others who are considering running in the Road2Hope?
Come! Have fun! The Runner's Den and EduDeo take really good care of you!