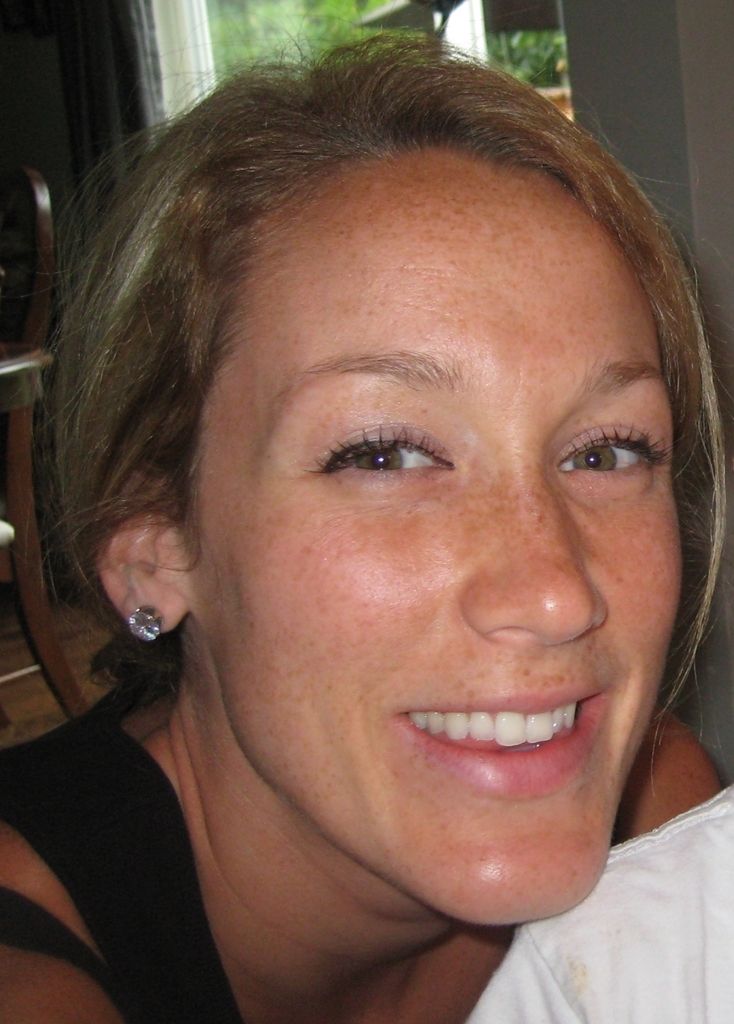 I'm going because:
I have many friends and family members who have run the Road 2 Hope race in the past and have enjoyed it, so I thought I'd see what it's about this year!

I think it's a great way to spread awareness of the importance of Christian education near and abroad. Arranging the race is a great way to raise funds to support this!

I'm running with:
My sister in law. She's a pro who's run this race for years so I'll have my competition set!
I'm aiming to:
Meet my mark of $250 fundraising for EduDeo ministries, to run my best 5k and enjoy the day! I'd like to meet new people who share the same interests and getting to know more about EduDeo.
I've been preparing by:
Finding some cool cross terrain race training tips online that I've added to my normal workout routines.

My tips for making running more fun:
I love to run to a fantastic play list! Music makes all the difference in motivation for me. It's great to throw on my most comfortable workout clothes, meet up with friends, and have a great run.
My favourite places to run:
I love to run the Lafarge trail in Flamborough.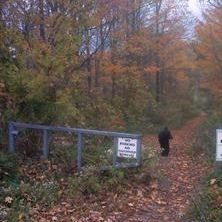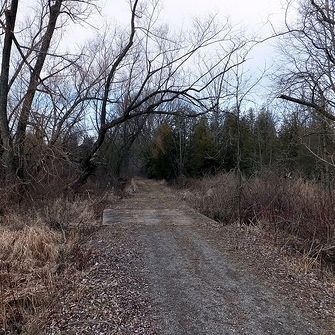 If I have my kids with me the Dundas driving park is a go to.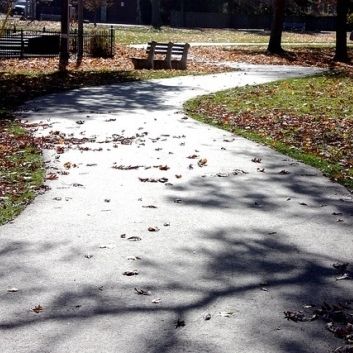 Are you dressing up on October 31st?
I have no plans to dress up! Perhaps I'll have to look back to last year's pictures for some inspiration! ;)

What I want to say to YOU:
Please join! This is a great cause to help support and it sounds like there's some great stuff planned!